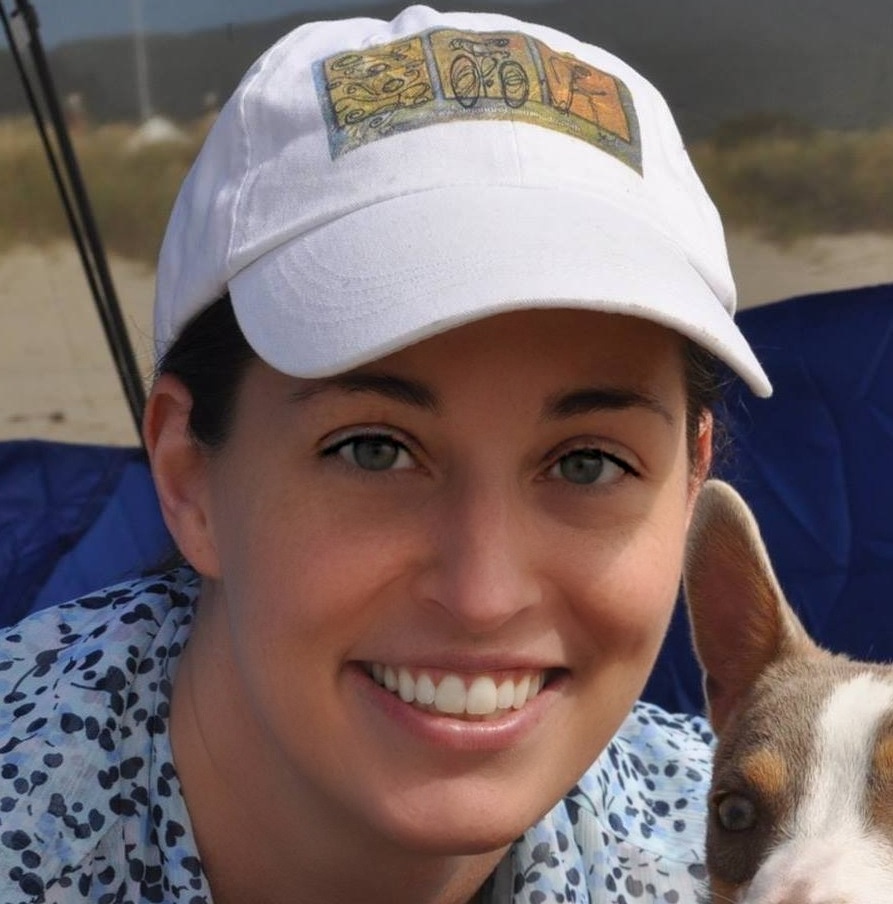 Kristen Seaton, LMT, MMP
Oregon LMT license # 12576
National Provider Identifier # 1720287279
Licensing & Affiliations:
Oregon Licensed Massage Therapist (since 2005)

Certified Medical Massage Practitioner (since 2010)

Certified Aromatherapist (since 2005)

Nationally Certified in Therapeutic Massage (since 2005)

Certified Advanced Myoskeletal Therapist (Level II) (since 2009)

Professional Member of ABMP (Associated Bodywork & Massage Professionals)
My Practice Philosophy:
Deep work does not need to hurt to be effective. Treatment work is intense, but crossing the line into a painful experience will trigger the body's trauma response, which is counter-productive.
I believe in the body's wisdom and ability to heal itself. My role as a therapist is to communicate with the body and assist in its return to a state of homeostasis (the tendency of the body to seek and maintain balance within its internal environment, even when faced with external changes.)
Why I do what I do:
I find great personal joy and satisfaction in exercising my unique skills and abilities to improve the quality of life for another person. I am continually amazed and humbled by the great good that can be accomplished when intuition/inspiration and science combine.
Last updated on 14 June 2017